About Floyd E. Vasquez Jr.
Floyd E. Vasquez Jr. of radio, television, new media and strategic communications in Albuquerque, Los Angeles, New York City and Washington DC. Account management, media relations, media training, websites, social media and live and on demand video production.
"I got started in news as an Army Private with the American Forces Network Europe in Germany, moved to New York City for college and stayed for years working in news and entertainment" says Vasquez. "Since returning to New Mexico, I've worked in newsrooms, in local, state and federal agencies and with small businesses and non-profits. I love to work in communications, news, broadcasting and new media. If it involves music, the arts or Veterans, all the better."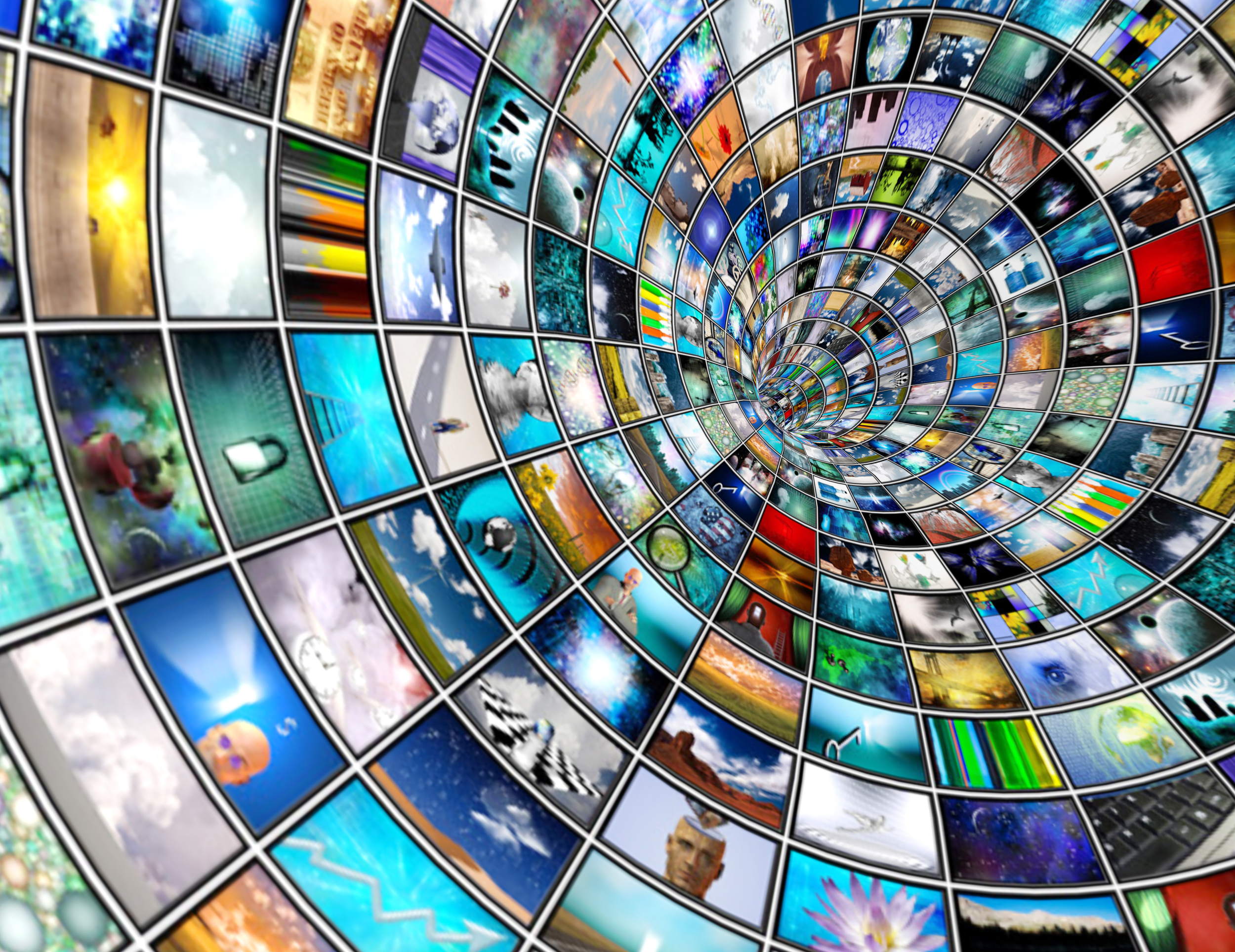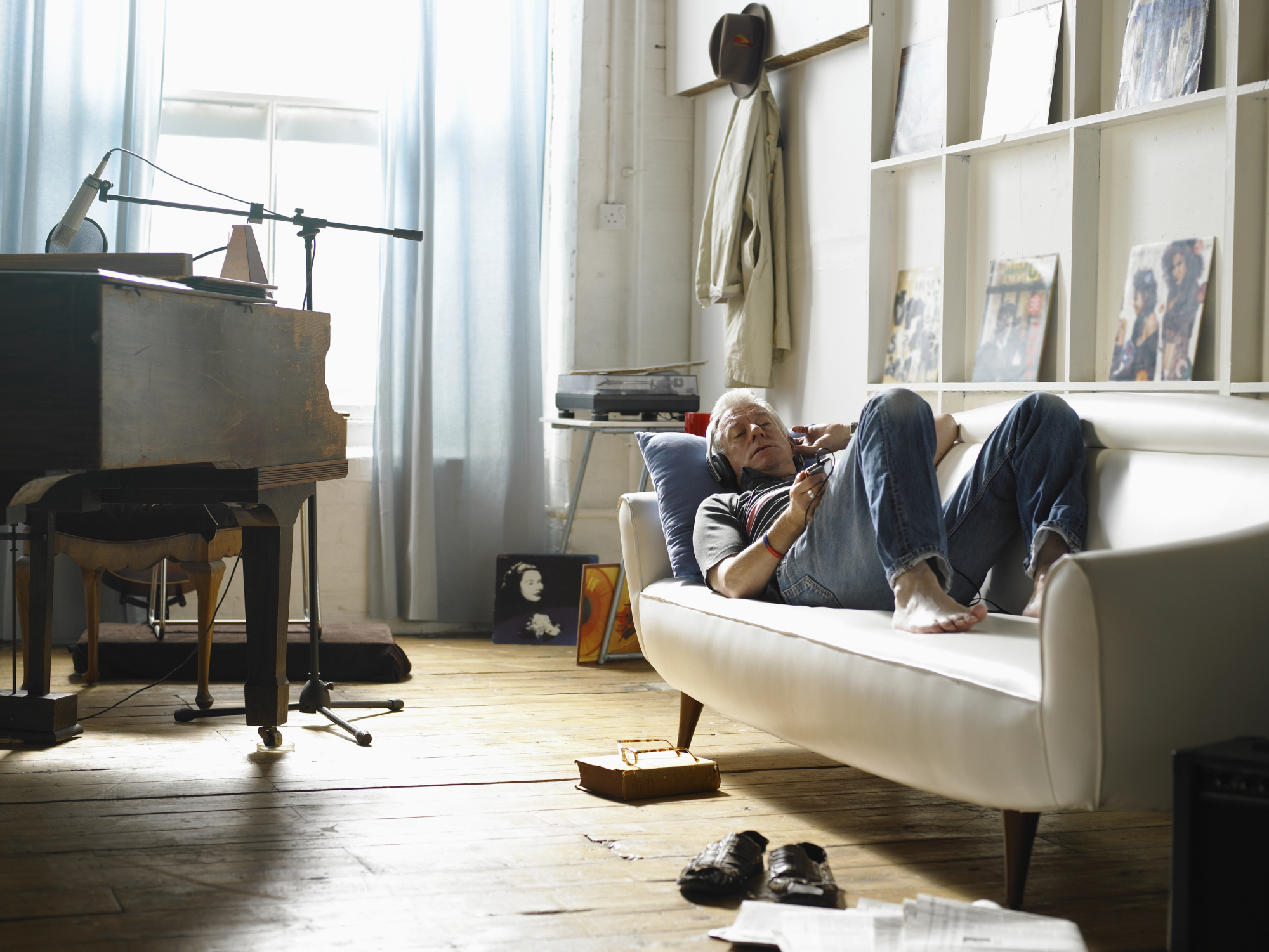 In New Mexico Vasquez has worked as a broadcast journalist with NM PBS, KOB Eyewitness News 4 (NBC), KRQE News 13 (CBS), KOAT Action 7 News (ABC) and KUNM Radio (NPR). Communications experience includes Technical Writer/Editor, Bernalillo County, Public Information Officer, NM Department of Veterans Services and Public Affairs Specialist, U.S. Department of Veterans Affairs. Community involvement has included service on the board of directors of the Society of Professional Journalists Rio Grande Chapter and non-profit concert promoter AMP Concerts. Vasquez is a graduate of Columbia University in the City of New York. Assignments have included coordinating national conferences for the National Association of State Directors of Veterans Affairs, producing live and on demand video for Mariachi Spectacular de Albuquerque and serving as In City Planner for Navy Week Albuquerque. For fun Floyd programs an online radio station and enjoys riding mountain bikes along the Rio Grande Bosque.