Coachella 2016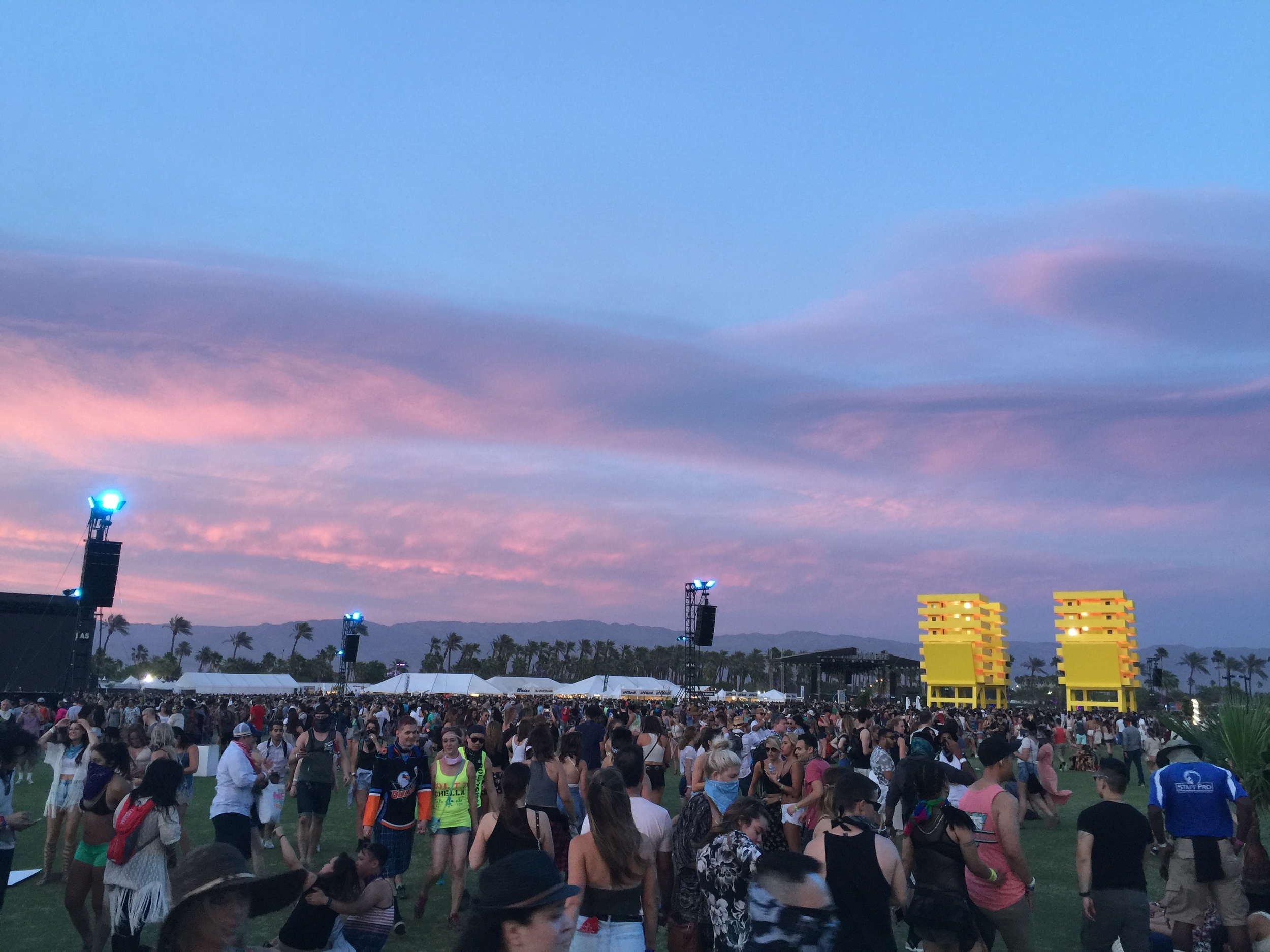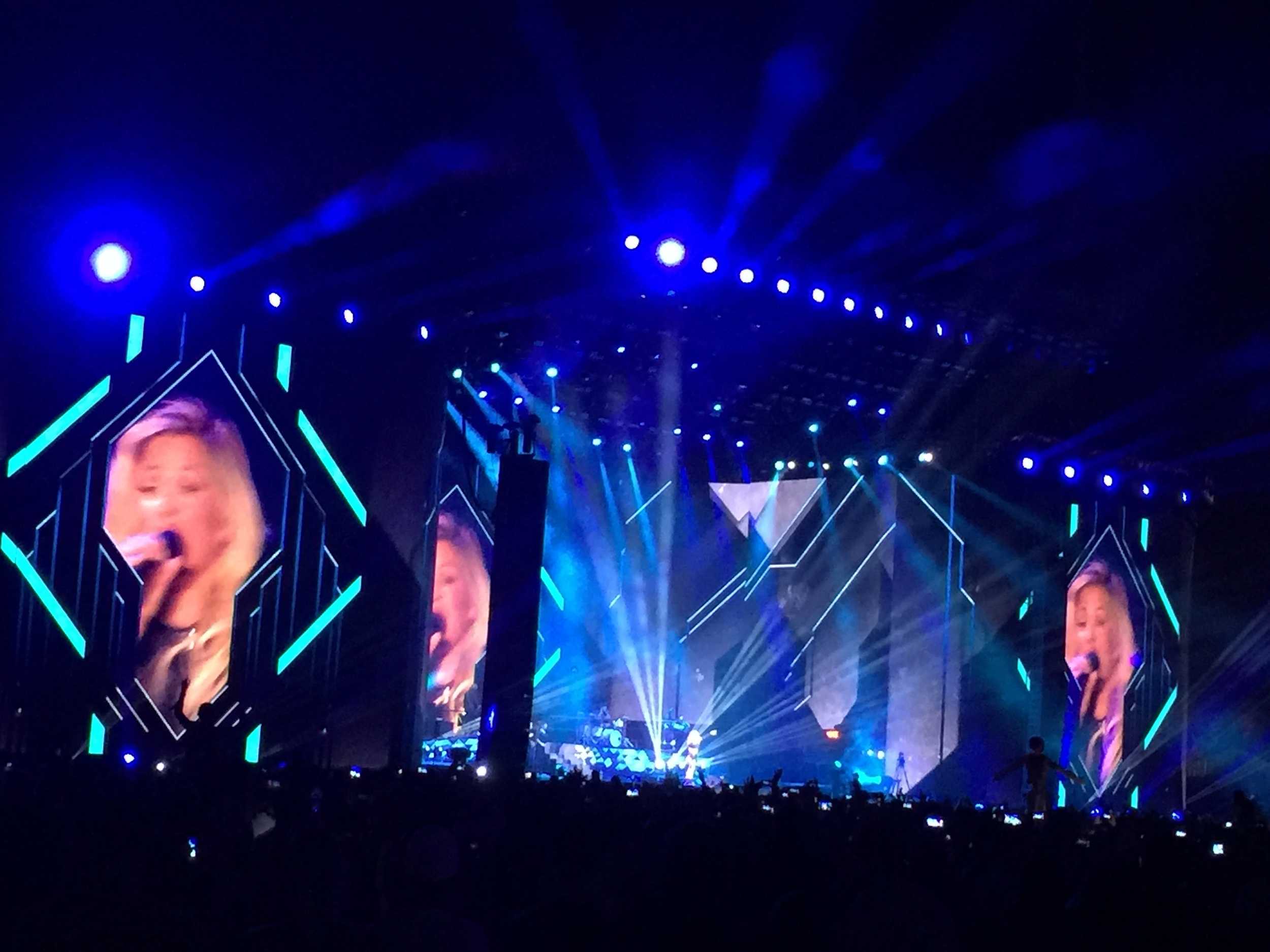 A breathtaking experience. It was my first time. I went by myself so truly had the opportunity to explore and experiment with viewing, rest, eating, drinking, phone charging and bathroom locations. Loved Kamasi Washington, Chvrches, LCD Soundsystem, M83, Alvvays, Purity Ring, Zella Day, Disclosure, Hotel Garuda, the 1975, Pete Yorn and KSHMR. Click the first video in the gallery above to see a little montage. A few short video clips are tucked into the gallery too. The real deal is here.
It was a little rough getting out there. The Southwest non-stop from ABQ to LAX is a breeze but was followed by a wait and then a 3-hour bus ride from LAX to Palm Desert. From there I used Uber to get to my hotel in Cathedral. Maybe it was kind of nuts to travel from ABQ the same day the festival started. The bus ride was a bit much. I rested up and got some food and someone from the hotel gave me and a couple of cool British guys a ride to the nearest Coachella shuttle bus location. Met many interesting and friendly people, by the way, including Alexis Hopper.
The shuttle was a marvel. Stunning efficiency. I was excited as we walked from the shuttle bus area to the entry. The photo below was taken just inside the entrance. It took about 30 minutes to get oriented and realize that this was the coolest thing e-v-e-r (besides my wife, son and loved ones). I was like a kid experiencing Disneyland for the first time - smiling ear to ear, laughing out loud and taking photos. Glee eventually turned to bliss.
I could write about this for hours: the music, setting, food and drink, people, art, lights, sunset, stages, customer service, efficiency, etc. Mind blowing. Learned a great deal. Returning in 2017!